Water Damage Restoration Services
When you have water damage, waiting even as little as two days before calling a restoration specialist can be a big mistake. All you're doing is giving the damage time to spread through dangerous mold growth, to the point where the restoration is more costly and the mold can be a serious health threat to you and your loved ones.
Want to prevent serious damage to your home or business? Call Sunbird Carpet Cleaning of Olney at 301-476-0988. Our water damage team responds promptly to flood damaged properties throughout Montgomery County. We take care of the excess water ASAP, to make sure that mold growth is minimized or prevented entirely.
Emergency Water Damage Repair
Because the first day after water damage is so important, Sunbird Carpet Cleaning of Olney has extended our availability to anytime, day or night. Our specialists are experts in industry-approved restoration and recovery techniques, so you know you're getting the best care available.
Call us 24/7 at 301-476-0988 for our emergency water removal service.
Our most requested emergency service is emergency water removal. This is commonly the first step in every restoration project. By removing the excess water, we ensure that your carpet will be completely dry much faster than if left to dry on its own. We also help the drying process with wet carpet drying, using a variety of specialized drying equipment.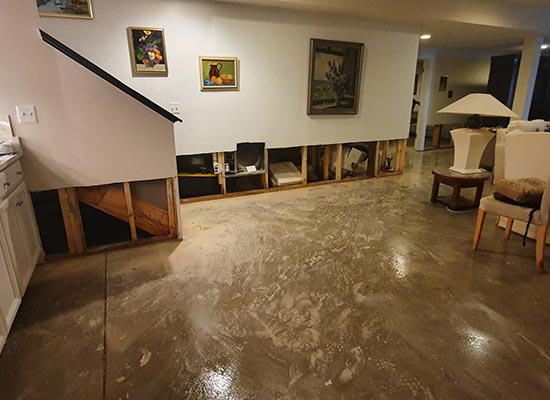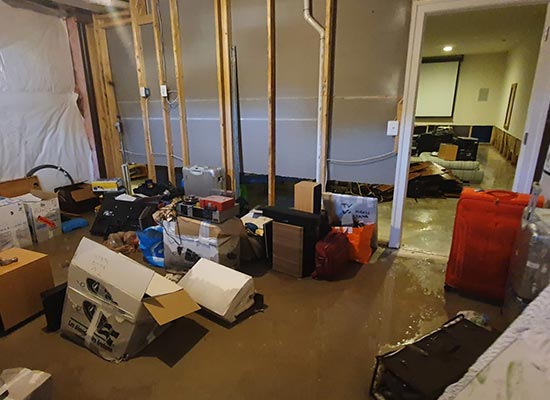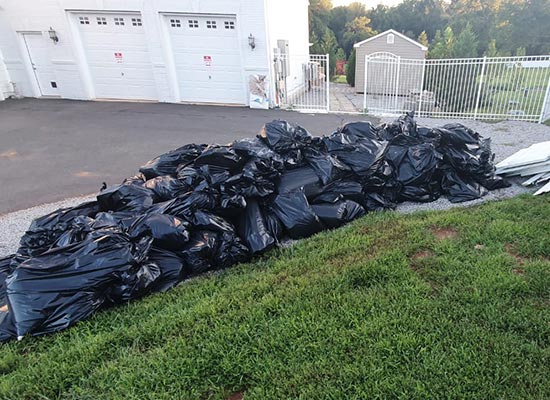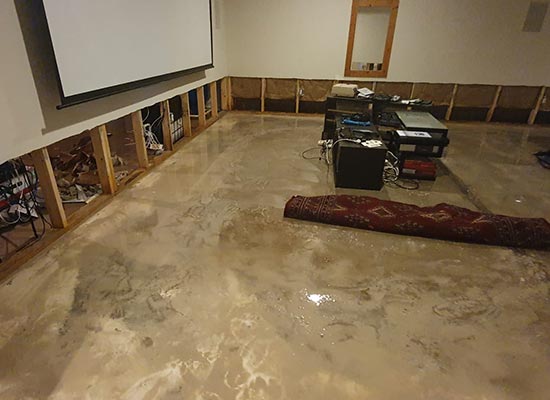 Our Restoration Services
Sunbird Carpet Cleaning of Olney is proud of what our restoration team can do. We treat most common causes of water damage, like basement flooding, pipe bursts, leaking dishwashers and washing machines, and sewage back-ups. When a fire is extinguished, the property has often suffered water damage as well as damage from fire, smoke, and soot.
Our full range of restoration services also includes:
Fire and Smoke Damage Restoration
Odor Removal and Disinfecting
Sewage Damage Treatment
We tailor the restoration to what your property needs, and will gladly work with your insurance on your damage claim. In addition, we've partnered with Flood Damage Pro, who specialize in water damage restoration, to offer their service to Sunbird Carpet Cleaning of Olney customers as well.
Don't wait another minute! Call Sunbird Carpet Cleaning of Olney for your water damage emergency.