Rug Cleaning In Olney
Don't make the mistake that most people make of cleaning their rugs by themselves. It might look easy, but it might cause your floor piece to wear out. If you want your rug to last, you should seek expertise from professional rug cleaning services. Sunbird Carpet Cleaning of Olney is one of the reliable cleaning companies you can depend on. We have many years of experience in rug cleaning hence ensuring that we provide the best rug cleaning services on Olney. We ensure that we build a well-established relationship with our clients by providing services that leave smiles on their faces. So you can be sure that you will not regret trying us for your area rug cleaning. Every problem you will bring to us our experts will be more than happy to solve them.
What Process Does Sunbird Carpet Cleaning of Olney Use?
People think that getting their rugs clean is easy, but it is not. The rug cleaning process is something that only professionals can do it effectively. That is why our team has been around for many years. We provide the best rug cleaning services in the Olney area that will leave customers happy and eager to come back. You need to contact us and schedule an appointment with our technicians, and they will be at your doorstep at the agreed time. Here are some of the steps our cleaning specialists take to ensure effective rug cleaning services.
Pre-inspection process
After you contact us, we will send our technicians to your home, and they will be there at the exact time you agreed to meet with them. They will then inspect your floor piece and identify where it needs cleaning. They will also identify the type of rug that you have. By doing so, they will know the right equipment to use and the most appropriate cleaning method to use.
The cleaning process
The cleaning can take place either at your location immediately or we will clean the rug at our facility. Once the experts have all the information, they will call for our rug cleaning pickup service to pick your rug for cleaning. At our facility, we will start the cleaning process. The cleaning process has many steps to ensure your floor piece is sparkling clean and in great condition at the end of the cleaning. The method of cleaning that our technicians will use will depend on various factors. What you can be sure of is that your rug will come back clean and fresh just like you wanted it.
Final inspection
Once our Sunbird Carpet Cleaning of Olney experts finish cleaning your rug, they will do another final inspection on your floor piece. The purpose of this inspection is to ensure that our specialist has produced the best possible results. In case of any hiccups, they will ensure they correct them as soon as possible. That is the reason why most of our customers keep coming back. We ensure that we review the work we have done to guarantee our customers nothing below our high standards. Once we finish, we will call our rug cleaning drop off service to drop your rug at your place for free.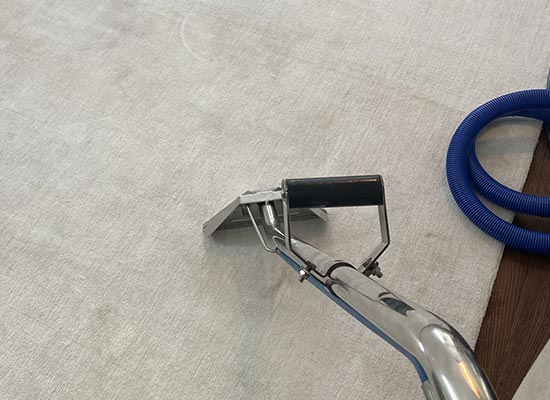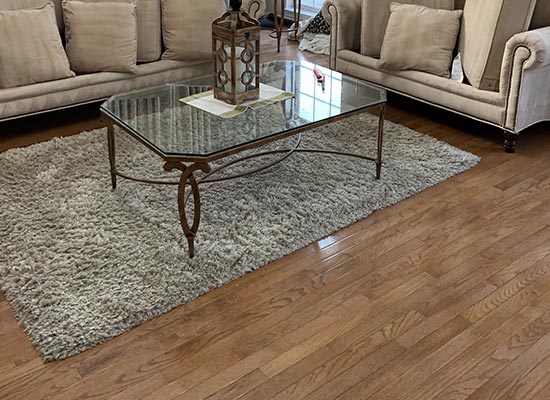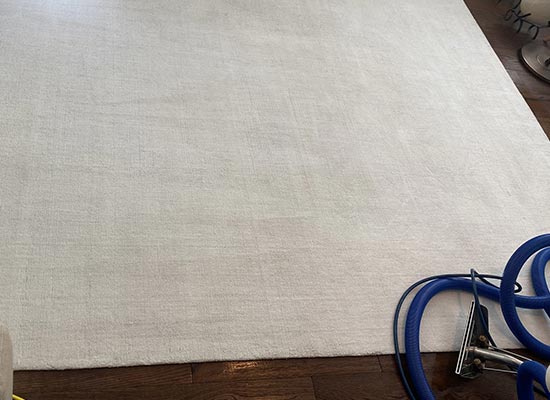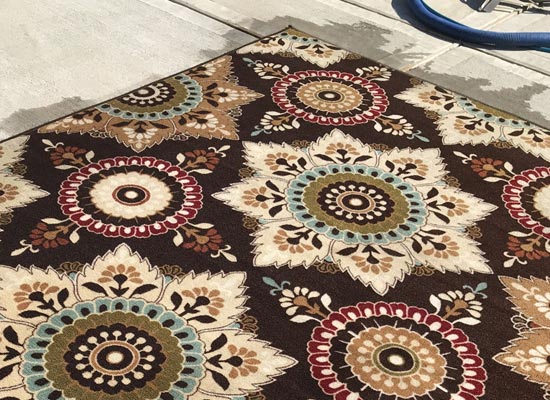 Rug Cleaning Methods
Sunbird Carpet Cleaning of Olney has tested and proven that it is best in providing cleaning services for your floor piece. The most astonishing thing is the affordable prices for our breathtaking services. What separates us from the other rug cleaning services companies are the methods that we use for cleaning. The effective methods that we use will ensure the best possible results. We offer deep cleaning services and steam cleaning services.
Deep cleaning services
The effective technique that we use to lift stains from your floor piece is the deep cleaning method. This technique shoots our soapy liquid into our rug and extracts the dirt and water. By doing this, it ensures that all the stains on your floor piece are out. We even use hot water as it eliminates more stains and dirt hence producing the best results.
Steam cleaning services
Steam cleaning, also known as hot water extraction, is great for refreshing your rug, though it is not the best for every rug cleaning. Unlike deep cleaning, steam cleaning does not lift deeply ingrained stains since it uses hot water alone to loosen dirt and debris in the floor piece before extracting it. However, this method is essential because it disinfects the material and removes wrinkles.
Why You Should Choose Sunbird Carpet Cleaning of Olney As Your Rug Cleaning Service
We have been providing the people in Olney with the best cleaning services for many years. So, if you have been searching for a reliable cleaning service team, you should stop the search. Our rug cleaning specialists in Olney have made customers keep coming back due to the fantastic services we provide. Here are some of the advantages you will get when you get help from us for your rug cleaning.
Rug cleaning cost in Olney is one of the most affordable.
We ensure proper use of cleaning methods to ensure the best possible results.
We guarantee our customers the safety of their floor piece during the cleaning process.
We use high end cleaning solutions and systems.
Also, we offer mold testing and mold removal for your house, because it is the best way to ensure that your home is safe from mold and that you and your family are not at risk for health troubles.
Do not clean your rug at home without expert knowledge. Instead, try Sunbird Carpet Cleaning of Olney for your rug cleaning, and you will never regret it.