Mold Removal & Remediation
Mold can be described as microscopic spores that tend to inhibit an area with moisture. Mold infestation spread usually happens at a fast rate, in about 48- 72 hours as long as the area is moisturized or there is a water source. Any place can be infested by the molds; either in your home or office. Mold infestation is not the kind of occurrence that you want your home or office to experience this is because, in the process of infestation, it can produce allergens which can cause negative health effects to you and any other occupants in the infested area. In case you found mold in your home or suspect that you might be infested, getting help from a professional is important. You can seek help from our mold removal experts in Olney, but also our services are available to the residents in Laytonsville, Brookeville, Ashton-Sandy Spring, Cloverly, Layhill, Aspen Hill, Redland and other nearby areas in Montgomery County. They have the necessary skills and experience to handle any mold problem as they offer you diverse effective mold remediation services.
Mold is an issue that has been affecting homeowners for some time now and this has influenced the introduction of different steps and ways of mold remediation. It is important to note that following the steps by yourself can be quite challenging if you want to do it right and that is why Sunbird Carpet Cleaning of Olney is available to handle the issue on your behalf. Let us have a look at some of the effective steps in mold remediation.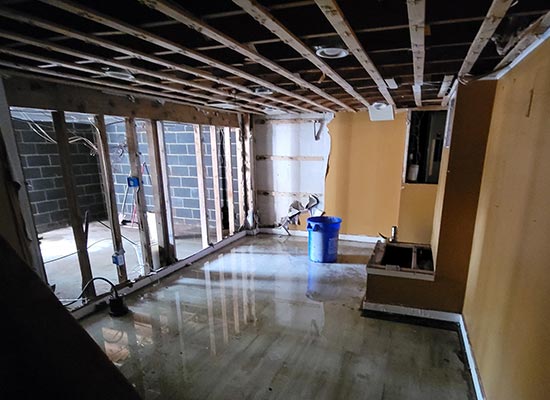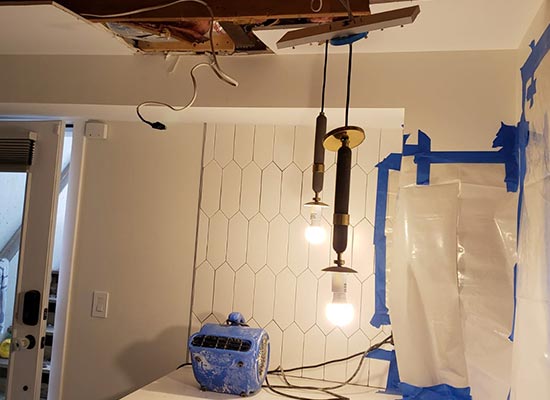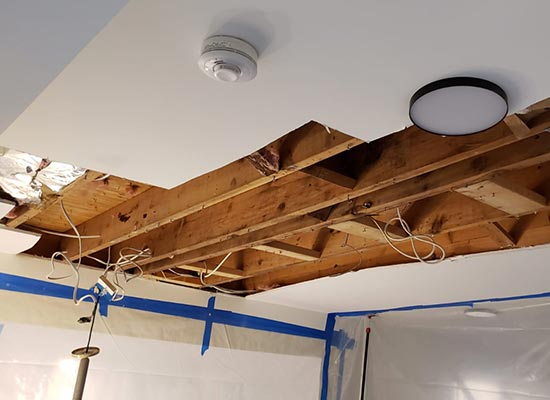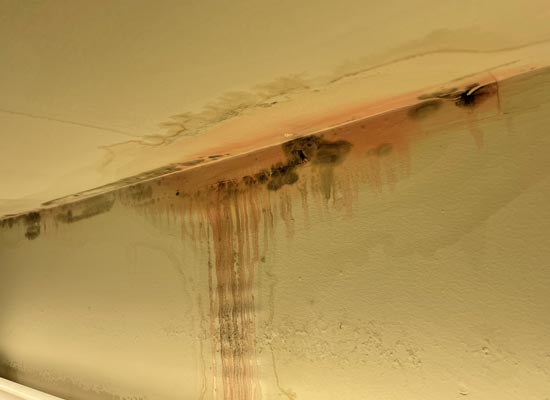 Mold Removal in Olney, Montgomery County
1st Step: Identifying the Mold.
You cannot be able to treat or get rid of something without first knowing the cause. Mold is not a growth that can be identified just by looking at it since they tend to grow in areas that cannot be easily noticed. It is important to note that growth of the mold is influenced by moisture and this being your first step, get to understand where moisture is coming from. Identifying the water source will help you identify all the areas infested by mold. Working with mold inspection service in Olney will easily help in this step.
2nd Step: Create a Plan
So you now know the source of water and have already identified all the areas in your home that have been infested. Most people will go ahead and start remediation after the first step which is wrong. You have to come up with a plan. It is vital that when you undertake the remediation step, you make sure you do it right and avoid unnecessary mistakes. Come up with a well-documented plan that your mold inspector will use in remediating the mold. A remediation plan is the necessary activities that need to be highlighted before you start your mold removal process to ensure quality service. With a well-experienced mold inspector at your disposal, they will help you create a well-listed remediation plan that will help prevent any risk occurs during the remediation stage in a minimal way possible.
3rd Step: Removing the Mold
After identifying the infested areas and source of water, and come up with a well-created remediation plan with help from a professional, the next step in the mold remediation process is removing the mold. This now involves getting rid of the molds with the necessary safety precautions as you also try and fix the water source which is the main cause behind all this infestation.
Mold Removal Cost
Black mold removal cost can be highly subjective, as the extent of damage can vary from one property to another. Our pledge to you is that our estimates for black mold removal are based only on what is required for complete mold remediation and are not exaggerated to drive up the cost. We understand that black mold damage can be extensive, and we are committed to providing you with an accurate estimate of the black mold removal cost, so that you can make an informed decision about proceeding with mold abatement. If you have any questions about our services, please do not hesitate to contact Sunbird Carpet Cleaning of Olney at 301-476-0988. We will be happy to answer any questions you may have.
Schedule Mold Cleanup Services with Us!
Sunbird Carpet Cleaning of Olney is a well-known provider that has a success in offering mold remediation services to clients for some time now and we have positive reviews from them to prove that. With well experienced and qualified staff at our disposal, we can guarantee you quality service for any money you spent on us. It is without the doubt that working with a professional will guarantee you thorough cleanup with minimal risk encountered unlike following the steps all by yourself. Try us today and get to experience our diverse services.