Olney Mold Testing & Inspection
Are you looking for mold testing services in Olney, Laytonsville or other surroundings areas in Montgomery County? Look no further. At Sunbird Carpet Cleaning of Olney, we are one of the best mold testing service providers in the area. We are on a mission for not only mold inspection but also identifying the cause of the problem. Mold is a common problem that afflicts basements, attics, and crawl spaces. For this reason, homeowners never realize that it exists until a mold specialist does an inspection and finds it. That is where Sunbird Carpet Cleaning of Olney comes in - we have qualified personnel in place to help you in all issues concerning mold in your home.
Mold Inspection
Mold inspection entails looking for mold growth in your house. An inspection is essential for the following reasons:
If you or your family members experience allergic reactions that arise from being in a particular room or building
To confirm the existence of a mold or moisture problem in a home that you intend to move into
To confirm whether the mold still exists after fixing a problem associated with mold
Knowing whether you have or do not have a mold problem is simple. It is as simple as if there is a moisture problem or mold growth; then you have a mold problem. During the inspection, a mold remediation specialist from Sunbird Carpet Cleaning of Olney will come to your house and check for the visual presence of mold. Our specialists use specialized equipment to ensure that the inspection is thorough. If we detect mold, our specialist will then prepare a quote for all the necessary activities and provide it to you on the next business day.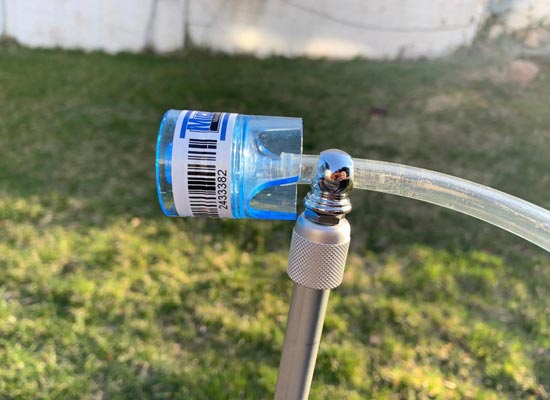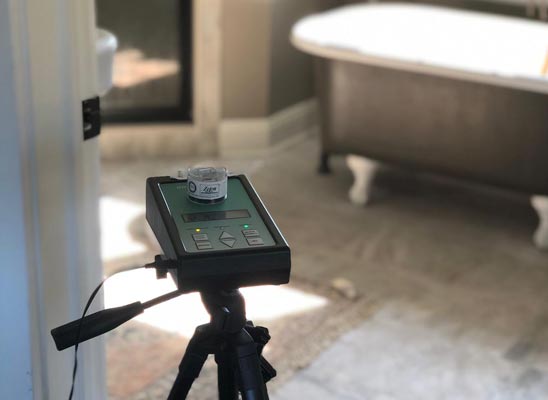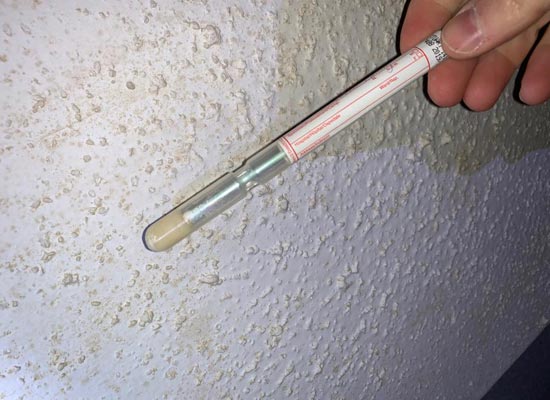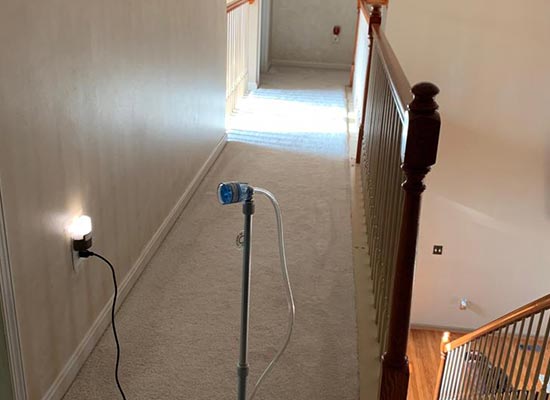 Mold Testing
The home mold test that you may get over the counter may not be as effective as relying on our services. You may need our mold inspection services to confirm the presence or absence of mold without reasonable doubt. We extract samples and take them to an independent laboratory to determine mold quantities and the present mold types. The results should be ready with a few days, but you can get them in a day after paying an additional fee.
After inspection and testing, we have an effective strategy on getting rid of mold in your house or business premise. At Sunbird Carpet Cleaning of Olney, we know all there is on how to get rid of mold. We use effective mildew removers and other forms of mold killers to ensure you get value for your money. Our personnel is also highly skilled; so, you can expect the best mold testing service that you can find in Olney.
Contact us today for any questions concerning mold testing. Remember that finding mold problems earlier is always better because it will be easier to deal with them. An Sunbird Carpet Cleaning of Olney specialist is always available to attend to all your mold inspection needs (black mold removal etc.) anywhere in Olney and the Montgomery County area. We ensure this by working with our friends at O2 Mold Testing for professional mold testing services.
Mold Testing & Inspection Cost
Mold testing - $395.
Any additional samples for mold testing - $95.
Mold inspection - $149.
Moisture issues detection with thermal imaging camera - $129.