Carpet Cleaning Olney, MD
Getting your carpet cleaned right can seem harder than it has to be. In Olney and the surrounding area, there are so many options for professional cleaning, it can be hard to know who to choose.
That's why Sunbird Carpet Cleaning of Olney got started in 2005, and why our customers keep coming back to us for carpet cleaning again and again. Our expert technicians offer professional carpet cleaning services that are effective, affordable, and customer oriented. We work in both residential and commercial settings.
Call our office at 301-476-0988 for a no-obligation, free estimate. We are happy to answer all of your questions.
Importance of Carpet Cleaning Services
Keeping your carpets and rugs clean and dust-free is very important for your overall well-being. Regular cleaning of high-traffic objects that are known to collect every bit of dust, dirt, and allergens is especially important if you or your family have any allergies. So, don't risk the health of your loved ones. Be sure to hire a professional carpet cleaner in Olney, MD on a regular basis to keep your home fresh and clean.
Carpet cleaning is an important part of maintaining a healthy indoor environment. It removes not only dirt and dust that can lead to allergies, but it also helps to remove mold and other potentially harmful contaminants. The most dangerous is mold. Mold testing can help to identify mold spores, so that it can be eliminated before it causes any serious harm.
Advantages of Professional Cleaning
Hiring a professional firm like Sunbird Carpet Cleaning of Olney to take care of your carpet cleaning has its advantages. Some of them include:
Guaranteed to keep your possessions safe from damage during cleaning operations.
Use of high-end cleaning solutions and cleaning systems.
Timely, hassle-free, and affordable service.
Proper use of cleaning methods to ensure a thorough, deep carpet clean and the successful removal of stains, allergens, dust, dirt, and other potentially visually unpleasant or harmful elements.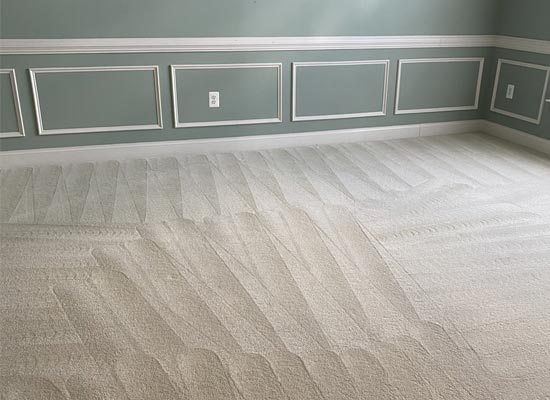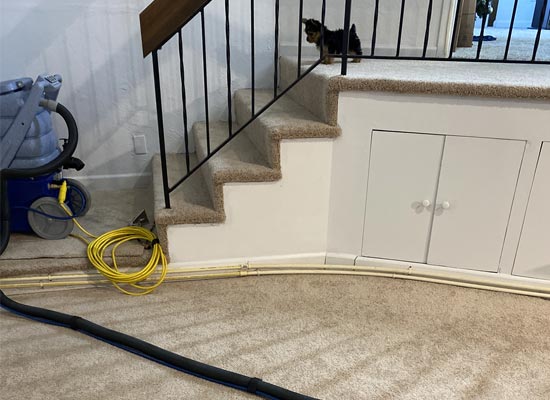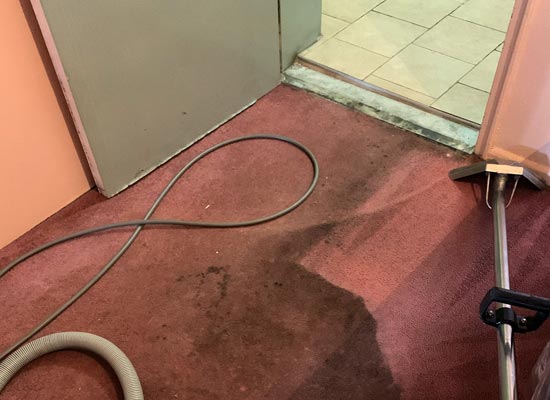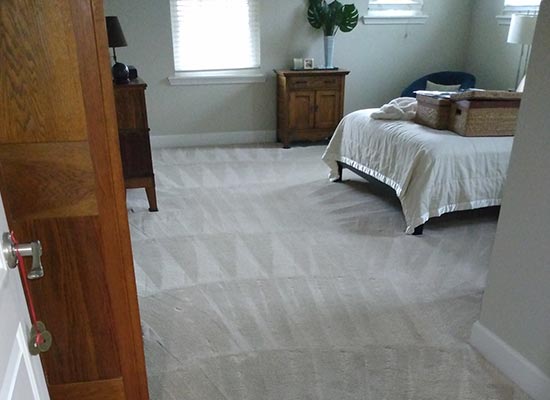 Is DIY Carpet Cleaning Smart?
It is not rare to see people take on carpet cleaning themselves rather than hiring a field specialist. This comes with risks and potential hidden costs. Some of the disadvantages of DIY carpet cleaning are:
Potentially exposing yourself to harmful and damaging products.
Inefficient cleaning of the carpet due to lack of proper equipment and carpet cleaning knowledge.
Risk of damaging your carpet or rug to the point of no return.
Time-consuming and often tiring.
Hiring an expert is always the best thing to do if you want a job well done. Post-treatment, you can expect your carpet to be fresh for months in the future. We recommend that you don't clean your carpet too often as that can damage the fabric over time. Our recommendation for carpet cleaning would be at least once a year, depending on usage.
Check our blogpost about differences of professional and DYI carpet cleaning here.
Your Local Carpet Cleaners in Olney
Throughout the Olney area, our team is proud to offer convenient scheduling, experienced technicians, and professional equipment that makes sure that your carpet will be cleaned quickly and completely. Call Sunbird Carpet Cleaning of Olney at 301-476-0988 and schedule your cleaning today.